Awesome bags for adventurous moms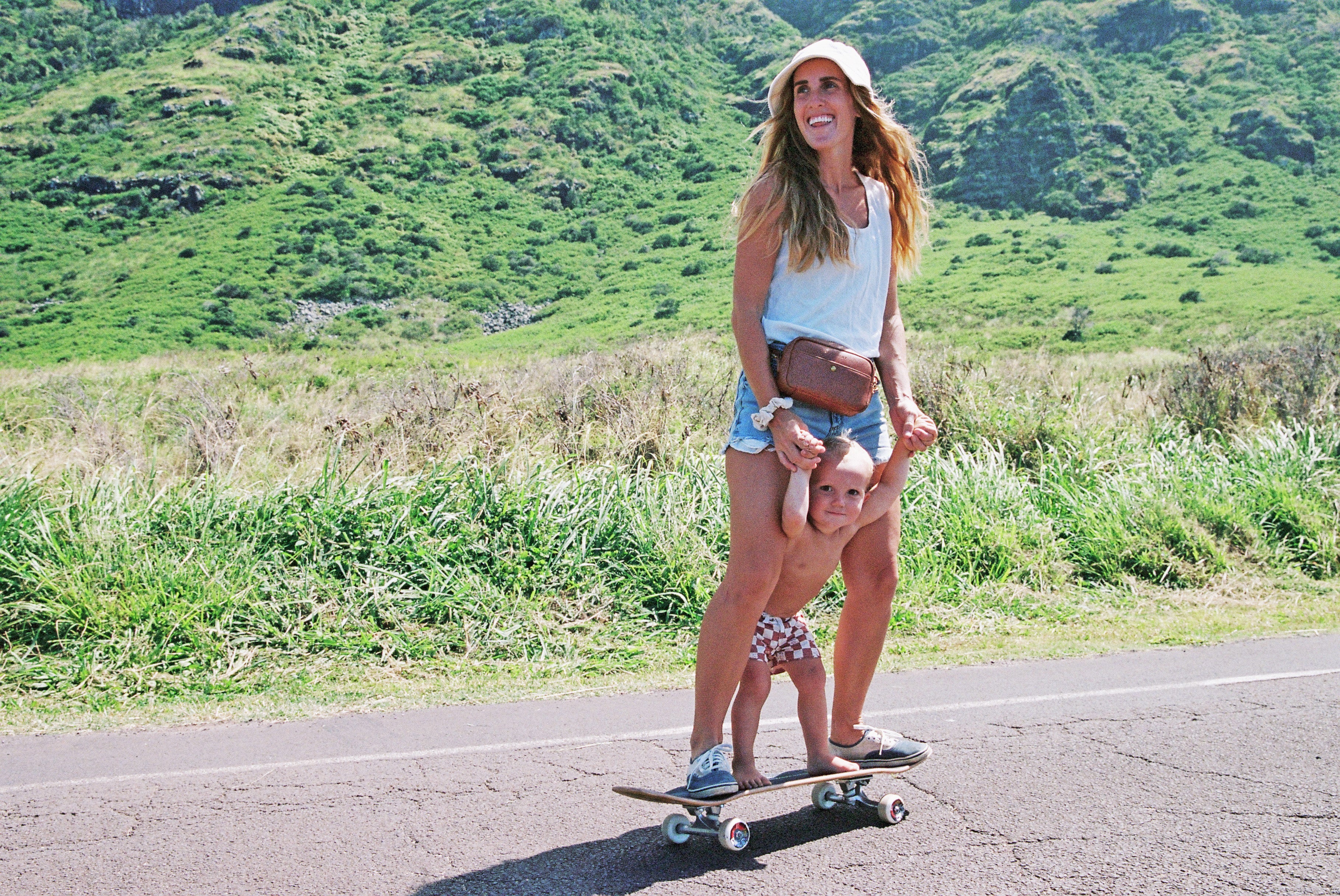 Live the mom life you love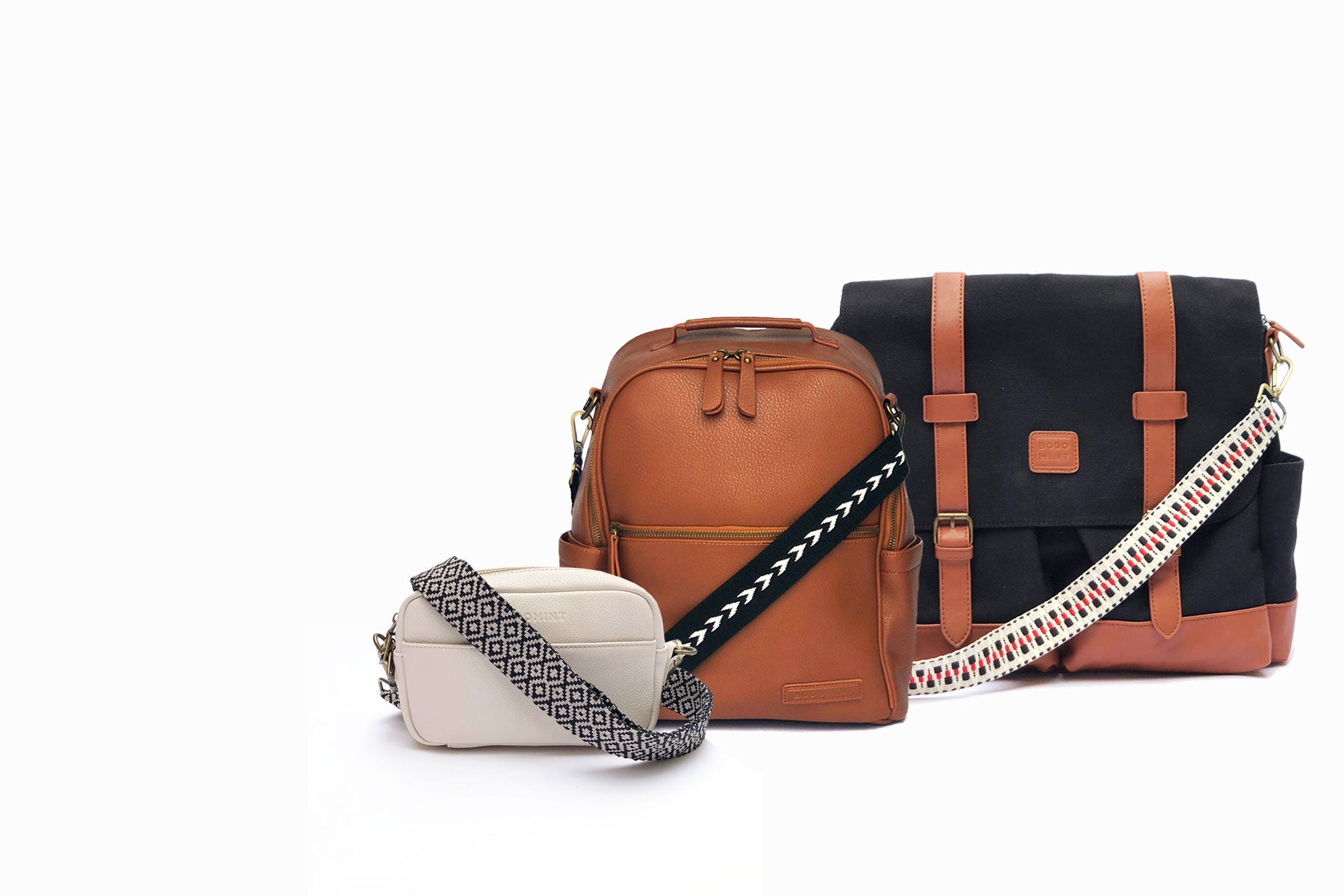 express yourself
Add more of your style to your bag
THIS BAG IS AHHHMAZING
I'm 100% in love with this bag! It's matches everything I wear and I use it for my purse, camera bag, and diaper bag! It's so versatile! I get compliments on it all the time. The Quality of this bag in top notch! I'm obsessed! So glad I made this purchase! - Anna L.
 AWESOME BAG
I love this bag. I've tried many I mean many bags and this by far is my favorite. The brown matches everything. The inside is light and neutral. It's light weight and very comfortable when wearing. I'm like 99.9999999% sure I'm going to buy the black one soon. - Bianca
GREAT FOR DADS
"I love the simplicity of this well designed bag. As a dad, it fits my style AND converts to a backpack when I need my hands free." - Tyler G.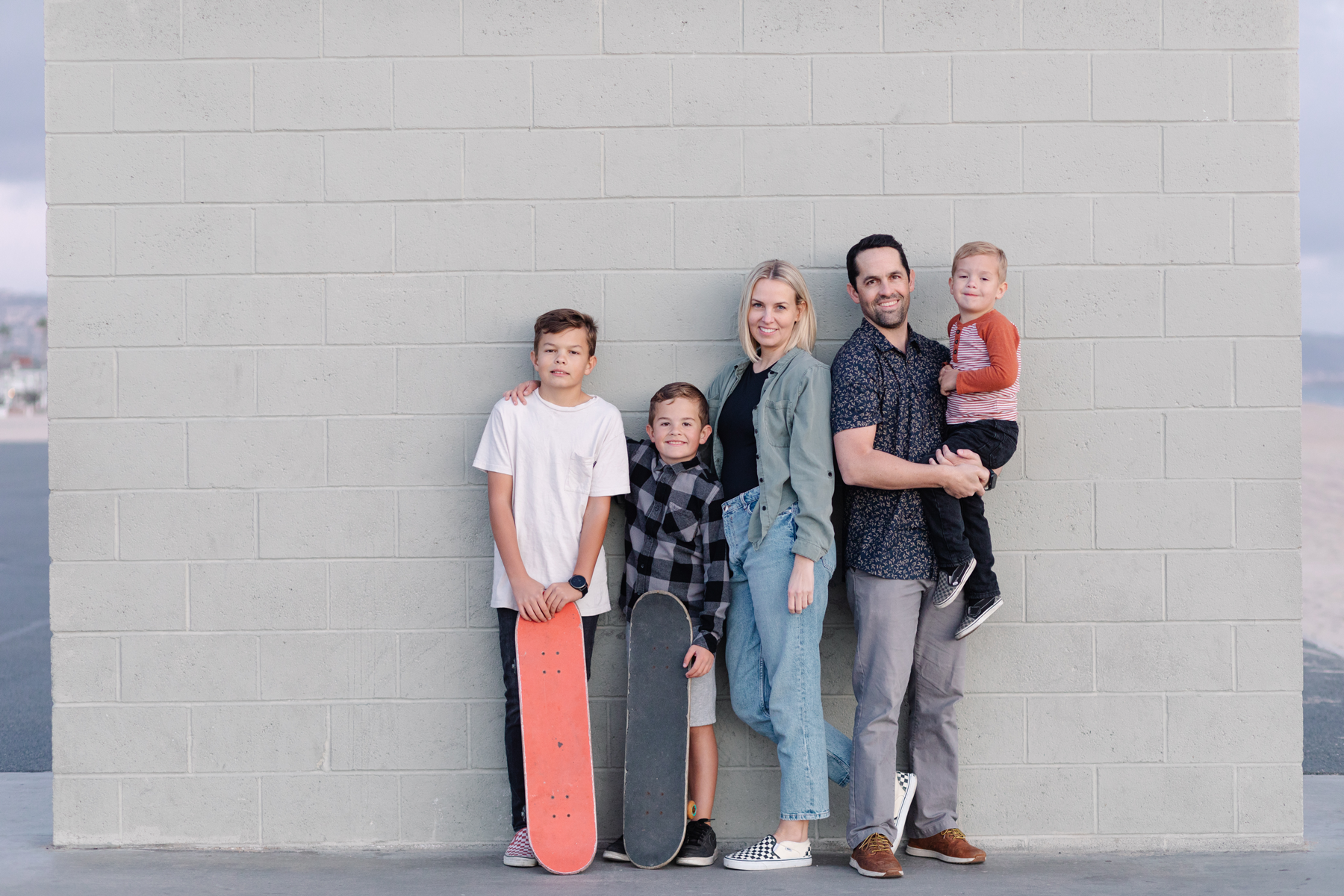 POSTPARTUM DEPRESSION AWARENESS
GET to know Bodomint